There are currently hundreds of courses available all around the world, possibly more than 250. This has both hard and simple courses.
Some might argue that a course's complexity would vary depending on the candidate studying it. This is largely accurate.
However, in general, certain courses are thought to be more difficult than others. Every student hopes to enroll in a course that will influence their professional life.
As a result, students enroll in the top courses offered at reputable schools and universities. Students today must learn how to overcome obstacles and challenges in the classroom at colleges and institutions.
As we all know, competition is growing every day in every profession, and the selection process is becoming more rigorous and targeted. The world's most challenging courses don't always have the most challenging exams. Due to its length and tests, they are recognized as the most difficult degree in the world.
You must have debated with your friends about which course was the hardest while you were a student. The majority of students think that engineering is the most hardest subject to learn.
There is coursework for each subject. Some are challenging, some are simple. Without a doubt, all students must do well in their studies in order to pass, although some require more study time.
As a result, leading colleges strive to provide the highest possible education for all of the most challenging courses available. As the name implies, a challenging course calls for extreme diligence, willpower, and effort. There is intense rivalry among students to enroll in these courses, therefore preparation and dedication are necessary.
List of Hardest Courses to Study in the World
1. Aeronautic Engineering
Aeronautical engineering degrees are the most difficult to learn, but they also present some of the best post-graduate prospects.
Aerospace engineers must be extremely technical, precise, and quick on their feet when it comes to problem-solving. The most difficult and demanding industries to work in are engineering and aerospace.
 It calls for a great deal of rigorous thermodynamics. Expect to study a lot of physics, particularly mechanics and thermodynamics.
When studying aeronautics engineering, it is advised that you maintain your math proficiency by enrolling in advanced math courses in high school and college if you plan to pursue a career in aerospace engineering. You should also enroll in more difficult mathematics-focused classes, like chemistry or other sciences.
2. Engineering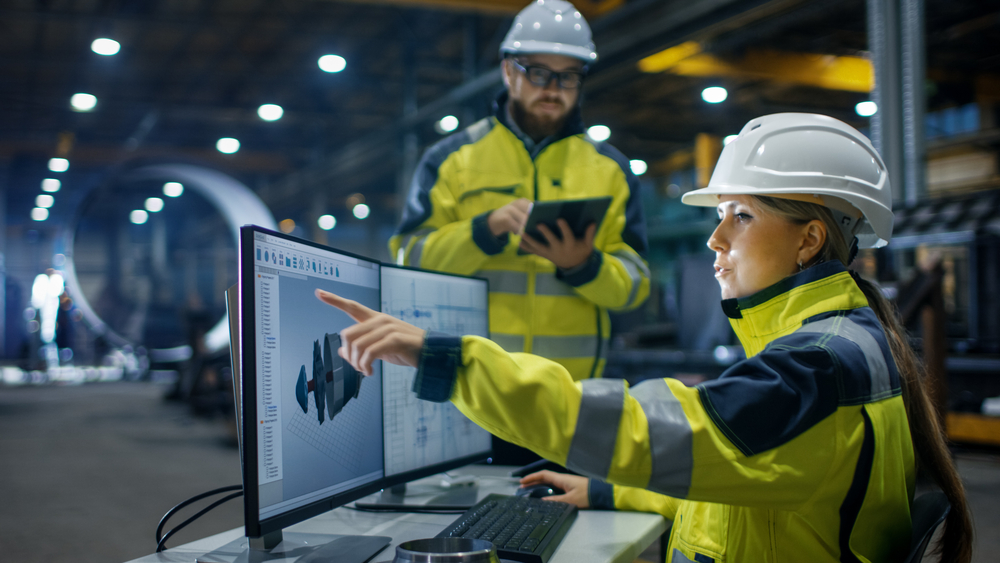 The second-most challenging course to study in the world is engineering. You need a lot of patience when things don't go your way, along with logic and common sense, to succeed in this degree.
This is because you're essentially training to be a "professional problem solver," engineering may be incredibly challenging. Tactic, analytical, critical thinking, and problem-solving skills are prerequisites for engineering students. After choosing to pursue science in elementary and high school, engineering remains one of the most popular career paths for students.
3. Medicine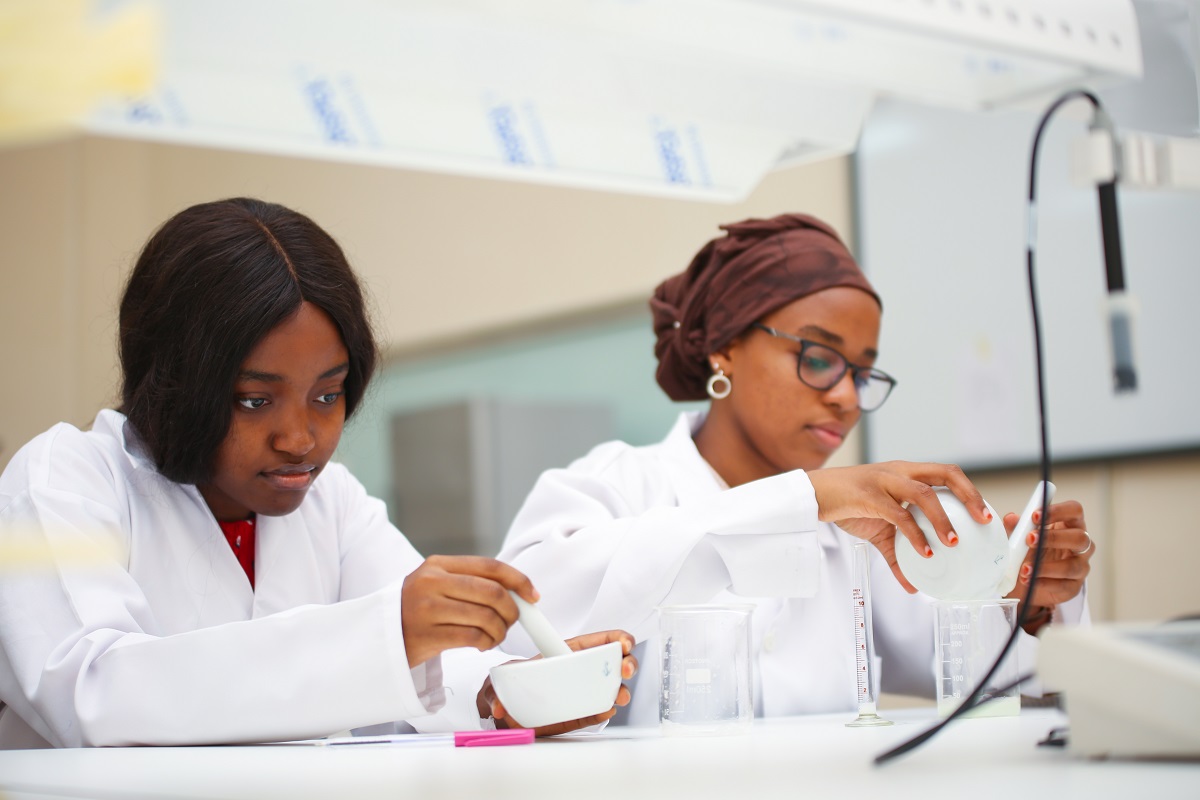 It can be incredibly demanding and difficult to be a medical student. You would invest a lot of time and money into learning and studying, but regardless of how much time you have spent or would likely spend getting ready to be a medical student, you might run across certain situations you had never expected.
If you can successfully complete college, you can succeed in medical school as well. Despite the fact that society holds doctors in high regard as intellectuals, many, if not the majority, of doctors have at some point wondered if they are intelligent enough to pursue a career in medicine.
A certain level of effort is expected when studying medicine. If you want to succeed in medical school, you must be intelligent and earn good grades in your classes. If you do these things, you can graduate from medical school.
Of course, the medical course is really challenging. While some medical specialties are renowned to be simple. In general, studying medicine is not an easy one.
The majority of people in the world are aware that, except from a few foundational courses, the majority of medical specialties are extremely challenging, possibly even more challenging than engineering and chartered accounting.
Having simply these two qualities will not aid in medical courses, even though engineering and chartered accountant courses could be learned and practiced if the candidate is diligent and can memorize information.
A candidate for a medical degree should have an extensive memory, talent, hard effort, patience, and a genuine interest in the subject matter.
A medical student cannot skip multiple topics and classes like an engineering or chartered accountant can. Since it's all about life and death, every topic covered in a medical course is equally vital.
4. Foreign Language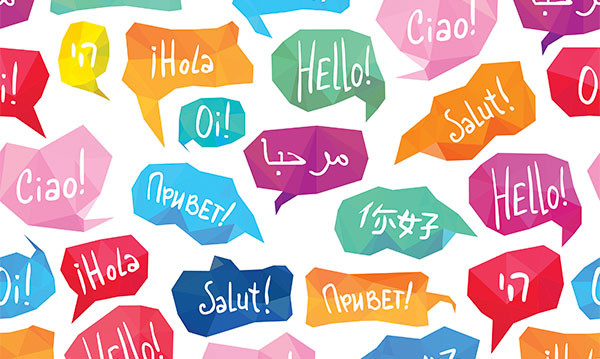 For the majority of applicants, learning a foreign language may be either a personal interest or a requirement to land a position on the international level.
Learning a foreign language is so difficult, many students choose to enroll in foreign language classes. The course involves reading, studying, and instructing in a foreign or second language that is not one's native tongue.
Numerous UG, PG, and Diploma programs offer standard degrees with one particular language. Chinese, English, Finnish, French, German, Arabic, Esperanto, Dutch, Bulgarian, and others are among these languages. No matter how quickly you pick things up, it might be challenging to understand a second language.
5. Quantum Mechanics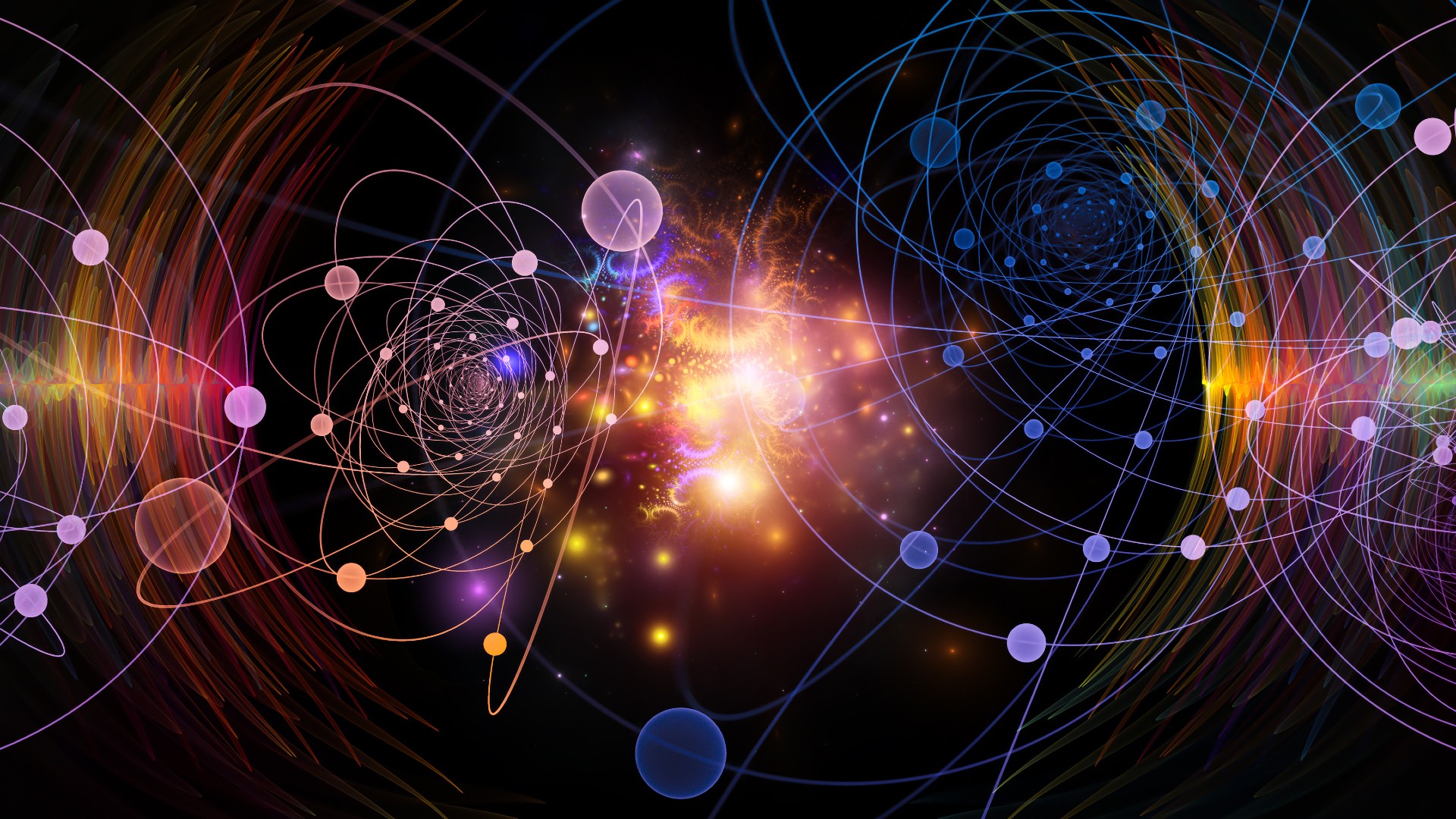 Since quantum mechanics is so complex, it is one of the most challenging courses and not everyone can take it. The majority of people might not even comprehend what quantum physics is and how it might be used.
This training is more than just what you read and see in the media. Candidates for this course should be exceptionally strong mathematicians, adept at solving problems, quick thinkers, and motivated to learn the subject.
The same as other courses, a candidate cannot be made to take a course in medicine or quantum physics against their will. They could only read it if they are interested in it; otherwise, it would be a waste of time, which is how the course is designed.
6. Computer Science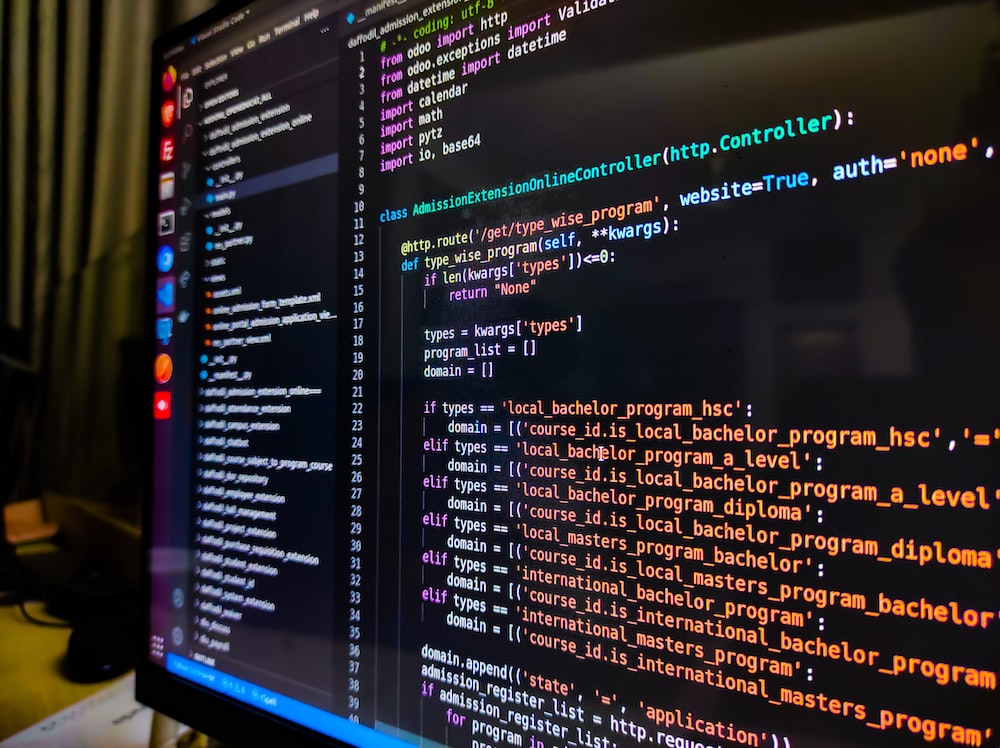 The importance of computer science is growing as technology advances. If computer science is a subject you are passionate about and would like to study, it is a very broad, fascinating, and rapidly evolving one.
Given the benefits of a computer science degree, it could be challenging to understand and it requires a technical and statistical mindset.
A computer science major in college must enjoy and be good at problem-solving. Anyone who wishes to study computer science will need to develop this skill, so it is crucial to do so while completing your degree.
The requirement to take the course is a further challenge in earning a degree in computer science. You'll need a strong application because computer science is a field that is steadily growing in popularity if you want to get into a respectable university.
7. Chemistry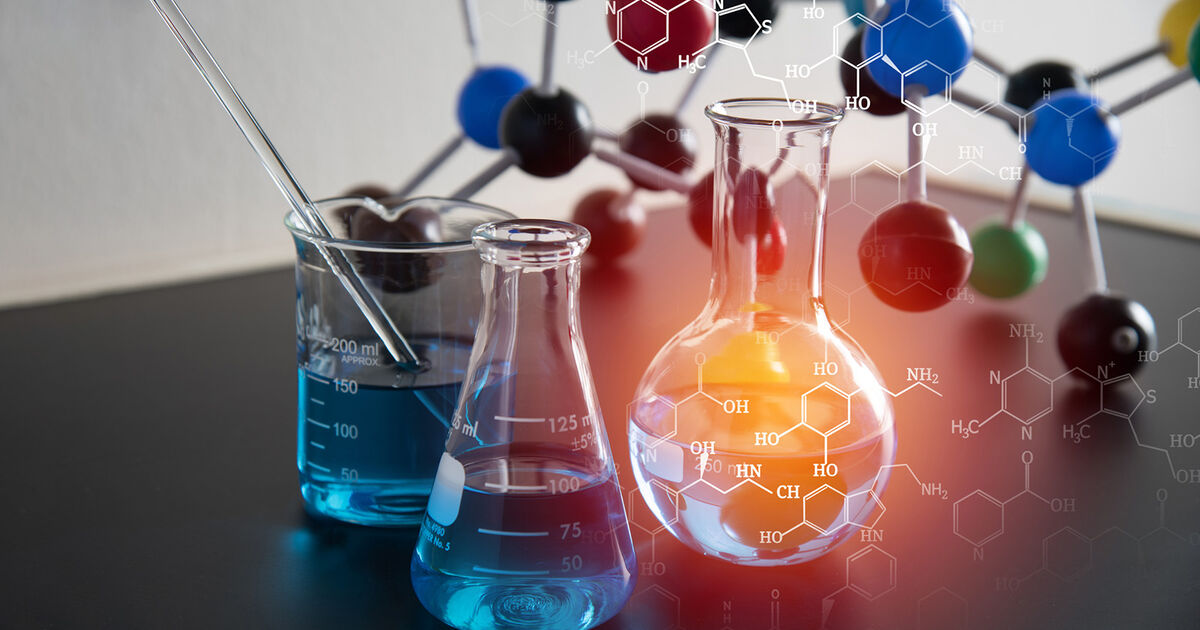 This course might be considered a major league. Although practically everything and every degree includes chemistry, focusing on the subject is a brave move.
This course is not simple. While chemistry is simple in school, it becomes exceedingly challenging in college. It is advised to study chemistry in college if you find high school chemistry to be simple and engaging; otherwise, no expert would advise studying it.
8. Law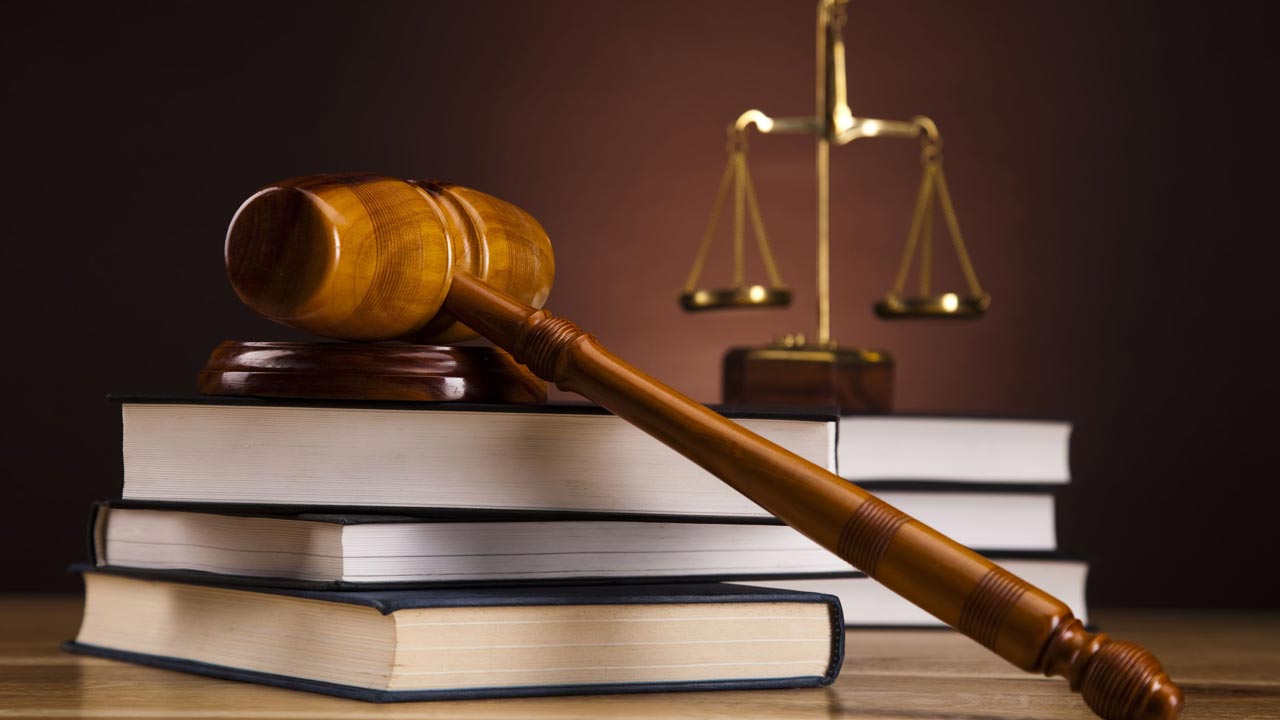 There are some who believe that studying law is the same as studying for any other subject. This is untrue; the legal field is distinct from all other academic fields.
Even the most challenging technical and medical fields differ from this training. There are various streams to choose from, and the course's focus is on thousands of laws that have been written over the years.
While working, lawyers could consult their books. They must be well-versed in both the definitions of each legislation and the practical applications of those laws. It's not as simple as most people think.
The qualities of a lawyer are presentation, problem-solving abilities, communication, and patience, which the student must develop while studying law.
Read about Countries with the  Best Educational Systems in the World
9. Psychology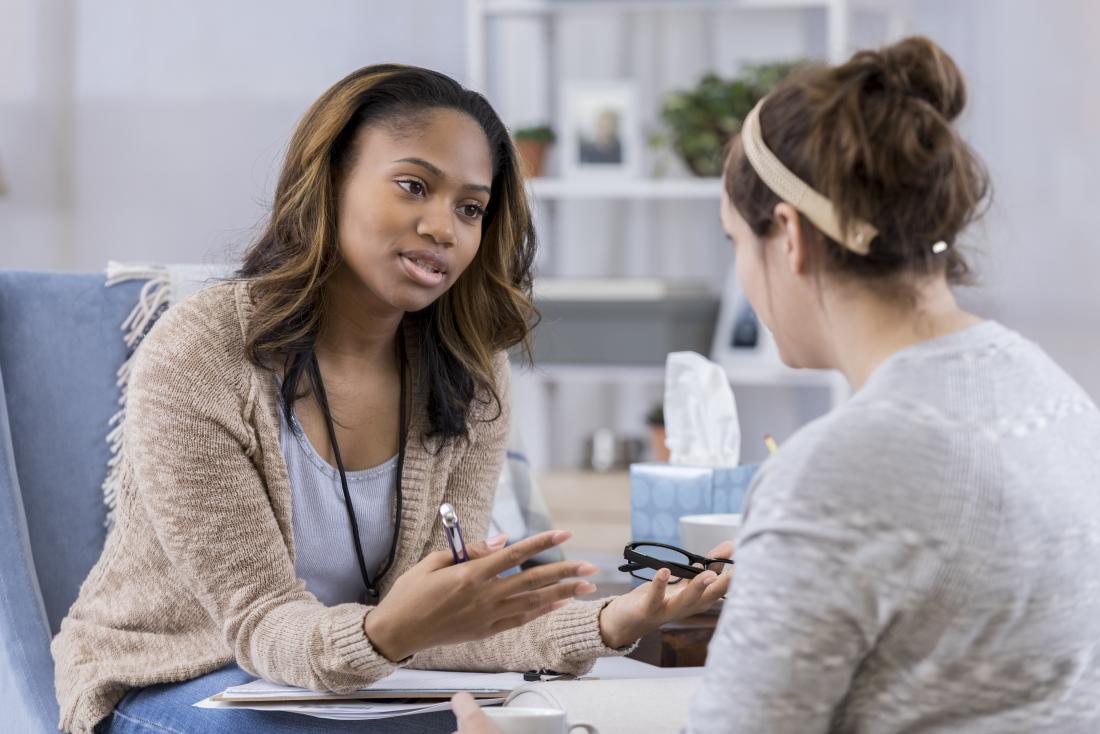 One of the best and most challenging courses available today is psychology. Yes, psychology is a very good topic, but it would be incredibly challenging if you weren't interested in learning it.
It's not simple to study a human brain and its behavior; complexity is, of course, very unexpected. This course is one of the hardest in the world right now because it covers a variety of difficult topics.
The common characteristics need to pass this course are excellent observational abilities, communication, an investigative spirit, attention to detail, and a curiosity in exploring new levels. Millions of dollars a year are reportedly earned by experts in this industry.
10. Pharmacy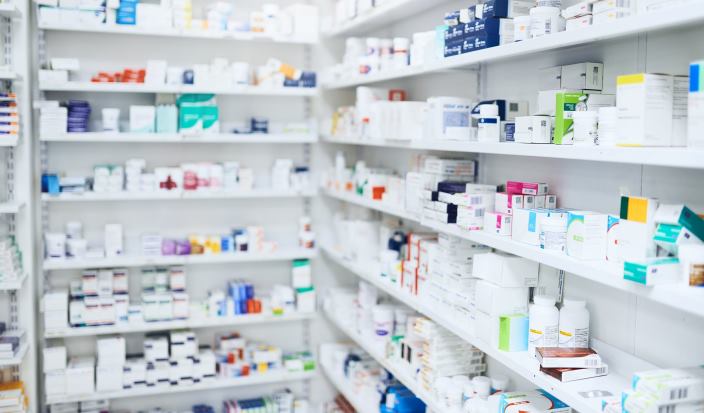 The pharmacy course is related to medicine, although it differs from the medical course. Even while pharmacy course is harder than most other courses, it is not as difficult as medical course.
There won't be a world without medicine; pharmacies and pharmaceutical firms will need more drugs in the future.
It is possible to enroll in pharmacy courses at the bachelor's, master's, and doctoral levels, but it is more difficult than most people realize.
Pharmacy has many chemistry-based topics that must be learned; if you are not good at chemistry, this course will be even more challenging. Pharmaceutical organic and inorganic chemistry and analysis are topics of study in pharmacy.
Although it is closely related to medicine, it is not just restricted to the sale of pharmaceuticals and medication in pharmacies.
For science majors, studying pharmacy is a wise choice, but doing so is no easy task. Analysis, computation, applied chemistry, and mathematics are necessary for the degree, as well as creativity and invention for problem-solving. Nevertheless, despite the fact that pharmacy courses are challenging, they are popular because of the intense rivalry in the health science fields.
Conclusion
The aforementioned courses are all general, but each one also has specialized sub-streams. Pinpointing a particular stream based on difficulty is not a useful strategy.
For this reason, we have spoken of the parent channel rather than a particular stream. Keep in mind that all of the mentioned courses provide bachelor's, master's, and doctoral-level options.
Below is a comprehensive list of the courses:
Aeronautic Engineering
Engineering
Medicine
Foreign Language
Quantum Mechanics
Computer Science
Chemistry
Law
Psychology
Pharmacy
Read More:
Profitable Courses to Study in the World
Cheapest Countries to Study in the World
Best Music Schools in the World
Sources: Indiatoday, bscholarly.com, ischoolconnect.com