Chacha Eke announces separation from her husband and says she does not want to die or go missing
JJC Skillz announces separation from wife, Funke Akindele, fans speculate it is as a result of alleged infidelity on his side
No doubt, love is a beautiful thing, and marriage is too when you are with the right person. Although marriage is meant to last for a lifetime, a lot of factors are cutting marriages short nowadays, especially in the entertainment industry (perhaps it is so because entertainers are more in the face of the public).
However, here is a compilation of some of the celebrities whose marriages crashed in 2022:
1. Chacha Eke & Austin Faani Ikechukwu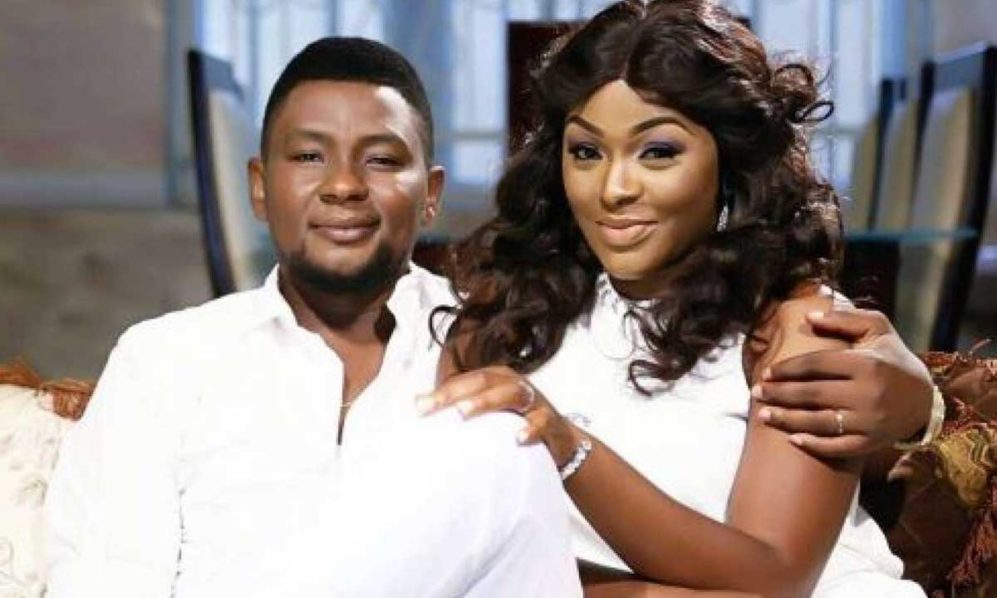 Chacha Eke is a popular Nigerian actress. In 2013, she got married to movie director, Austin Faani Ikechukwu and their union produced three girls and a boy.
Initially, Chacha Eke hinted at divorcing her husband in a video she posted on her Instagram handle in October 2020. But, five days later, she pulled down the video and told her fans in another video that she has bipolar disorder and she is still with her husband.
Come June 2022, she for the second time, announced that her marriage to her husband has ended via her Instagram page. She stated that she didn't want to die or go missing.
Her post was titled, "Leave now or leave as a corpse". Then she further wrote, "Many have died pretending all is well whilst wishing, hoping, and praying for a better tomorrow. I don't want to die or go inexplicably missing".
I sincerely and publicly apologize for living a lie these past years. True to random speculations, there has been trouble in my perceived paradise. For the second time in two years, I am here again on social media boldly declaring that I am done with my marriage…"
However, her ex-husband in a post on his Instagram page said that he has never laid his hands on his estranged wife or any woman.
2. Yewande Adekoya & Abiodun Thomas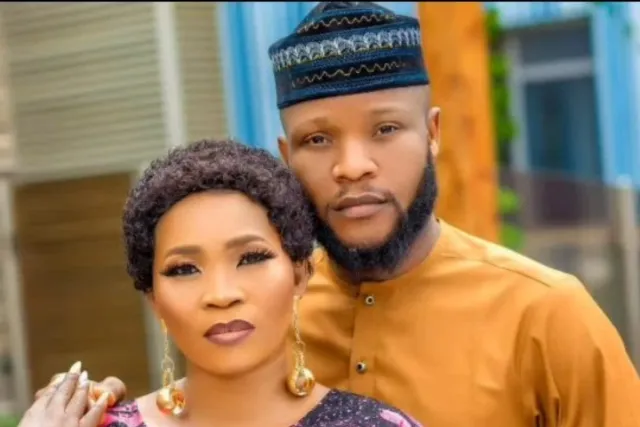 Yewande Adekoya is a Nigerian actress and filmmaker who got married to Abiodun Ishola Thomas in 2013. Their union produced two children, a boy, and a girl.
In April 2022, their marriage was announced to have crashed due to reports of infidelity and emotional torture from the husband's side. According to her, "For 14 years, I have been our financial backbone. I never for once complained. All I wanted was for him to grow up and act responsibly. I continued to beg him to show me love, treat me right, and act responsibly."
3. Funke Akindele & Abdulrasheed Bello (JJC Skillz)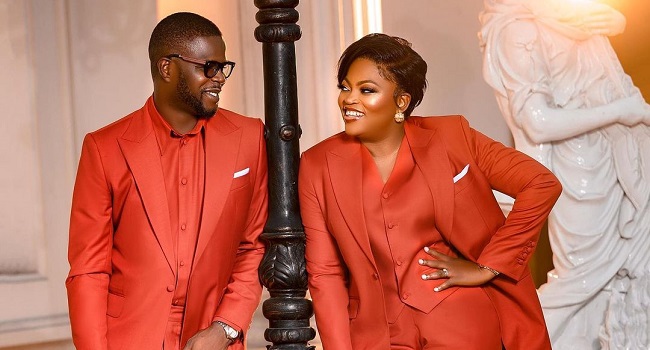 Funke Akindele is a popular Nigerian actress and film producer who married rapper, Abdulrasheed Bello, JJC Skillz in May 2016, having met him on her movie set. In 2018, the couple gave birth to twin boys.
On the 30th of June 2022, JJC Skillz announced their separation on his Instagram page but refused to state the exact reasons for their separation. However, there have been speculations that the marriage had crashed due to alleged infidelity on the husband's side.
4. Gideon Okeke & Chidera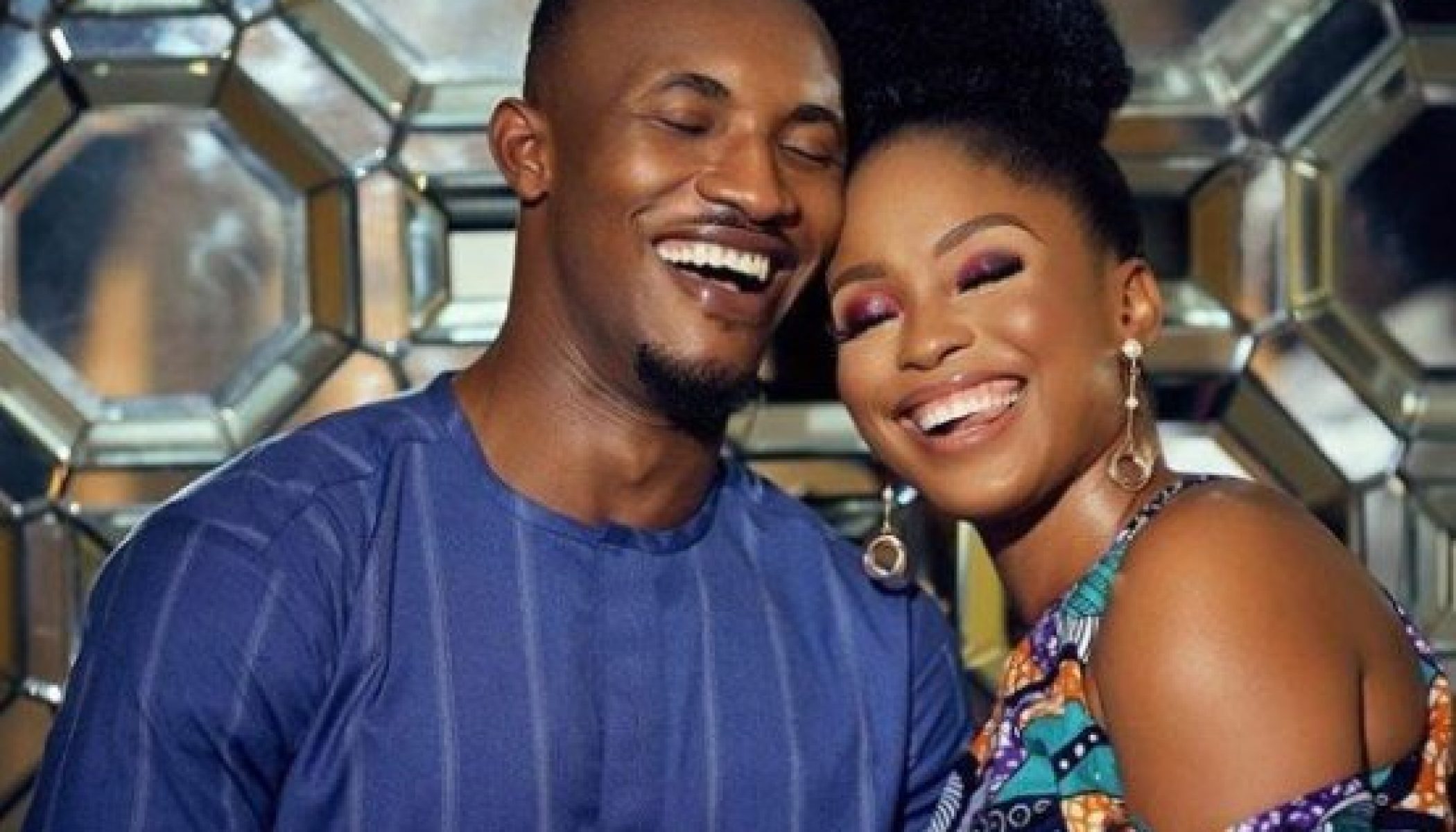 Gideon Okeke is a Nigerian actor who got married to Chidera in 2019. The couple has two sons together, although, the actor prior to his wedding to Chidera had a child with his ex-partner in 2016.
On the 23rd of October 2022, Gideon Okeke announced separation from his wife, Chidera stating that he was served hot "breakfast" and it has been hard getting over it. He went ahead to plead with fans and netizens to give them privacy as they work towards a final dissolution of their marriage.
5. Korra Obidi & Dr Justin Dean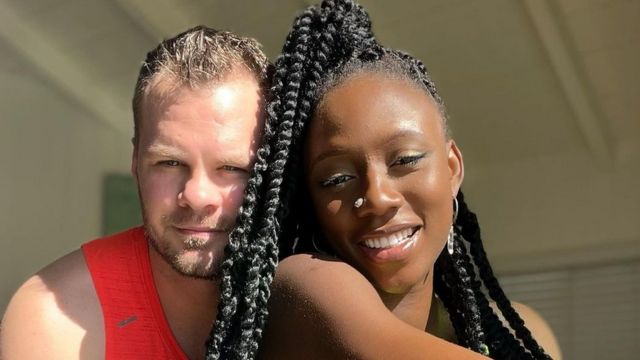 Korra Obidi is a well-known Nigerian dancer who was married to an American performance therapist, Justin Dean. However, Justin Dean announced his separation from his wife in 2022 via an Instagram post. This was shortly after she gave birth to their second child. He accused her of being a cheat and a narcissist. Although fans and online inlaws as they are fondly called, kept hoping they would make up, they have still not made up to date.